Penguicon programming is divided into interest areas or tracks. You will be able to sort events by track during Virtual Penguicon to see what is being offered in each. 
Programming Submissions deadline has been extended to the 15th.    Check back here in a few days for more information.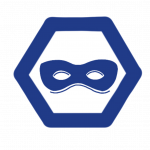 Cosplay:
Eco Friendly Cosplay, Foamsmithing 101.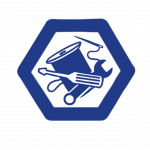 DIY:
Crochet a Penguin, Origami, Silicone Casting, Embroidery.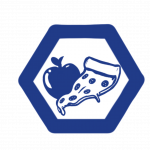 Food:
Camp Cookery, Liquid Nitrogen Ice Cream, Home Brew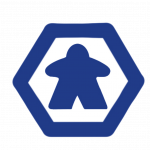 Gaming:
Abyss, Dune, 7 Wonders, Igor's Challenge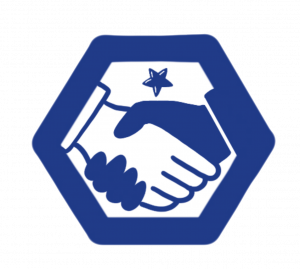 Diversity:
Geeks of Color, Neurodiversity, LGBTQIA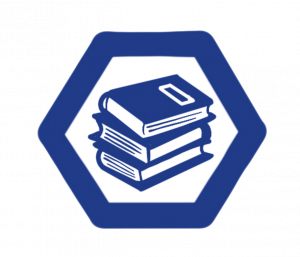 Literature:
Fan Fiction, Writing for Anthologies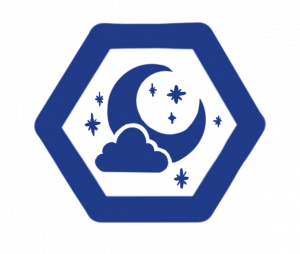 After Dark:
Sensation Play, Sexuality, Kink & Poly 101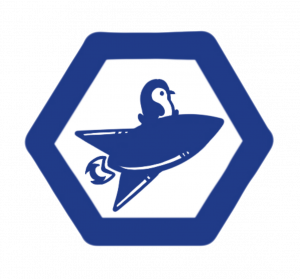 Penguicon:
Opening Ceremonies, Meet the Board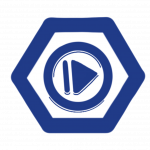 Media:
Aquaman, Metropolis, Self Publishing Comics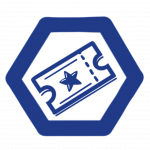 Special Events:
The incomparable Geeky Burlesque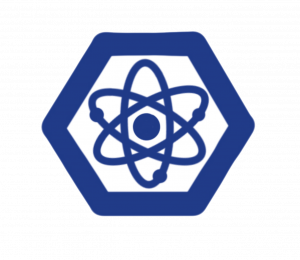 Science:
This track is brand new for 2021!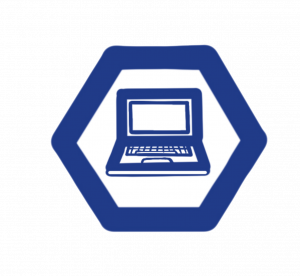 Tech:

Web Accessibility, Jitsi, 3D Printing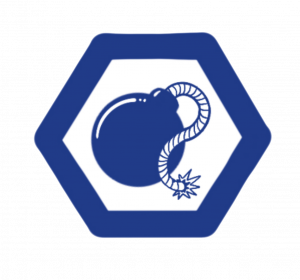 Mayhem:

Giant Jenga, Morning Rave, Penguin Hunt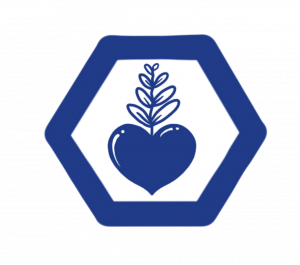 Life:

Networking, Zen and Meditation, Autism Discussion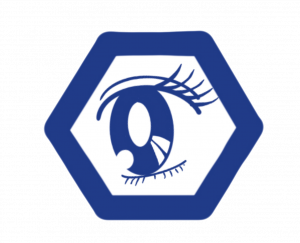 Anime:

Cardcaptor Sakura, Anime Chefs