Penguicon programming is divided into interest areas or tracks. You will be able to sort events by track during Virtual Penguicon to see what is being offered in each. Here are the tracks with a few examples of programming from 2019 and 2020: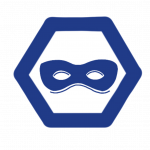 Cosplay:
Eco Friendly Cosplay, Foamsmithing 101.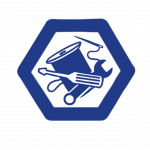 DIY:
Crochet a Penguin, Origami, Silicone Casting, Embroidery.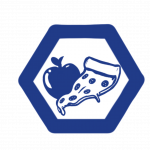 Food:
Camp Cookery, Liquid Nitrogen Ice Cream, Home Brew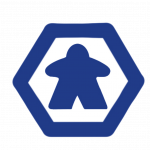 Gaming:
Abyss, Dune, 7 Wonders, Igor's Challenge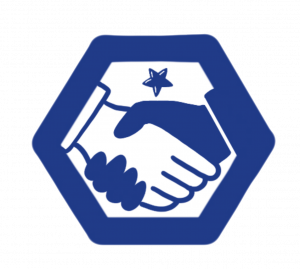 Diversity:
Geeks of Color, Neurodiversity, LGBTQIA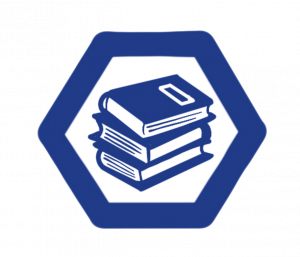 Literature:
Fan Fiction, Writing for Anthologies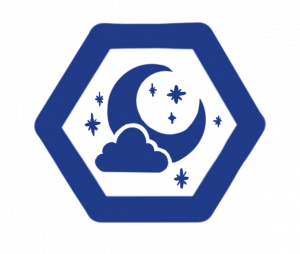 After Dark:
Sensation Play, Sexuality, Kink & Poly 101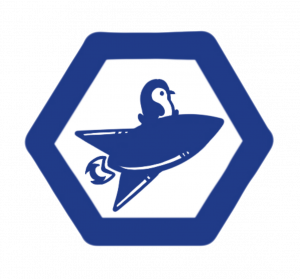 Penguicon:
Opening Ceremonies, Meet the Board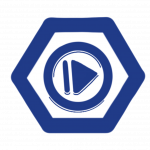 Media:
Aquaman, Metropolis, Self Publishing Comics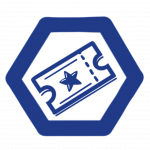 Special Events:
The incomparable Geeky Burlesque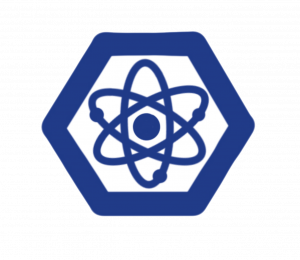 Science:
This track is brand new for 2021!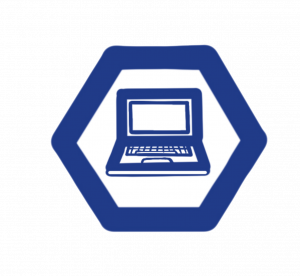 Tech:

Web Accessibility, Jitsi, 3D Printing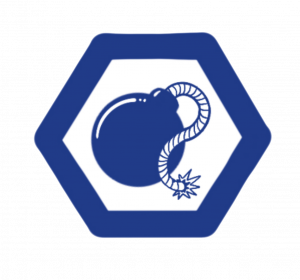 Mayhem:

Giant Jenga, Morning Rave, Penguin Hunt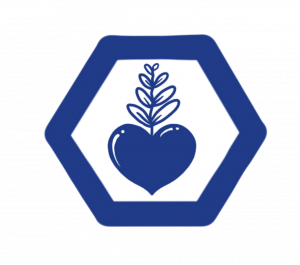 Life:

Networking, Zen and Meditation, Autism Discussion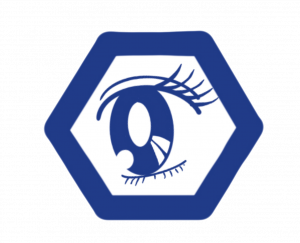 Anime:

Cardcaptor Sakura, Anime Chefs
Virtual Penguicon 2021 is coming! What to help create our virtual programming? The Penguicon Programming team has several Track Head positions for your consideration! These are the open positions, with a few events from Penguicons past to give you a taste of each track.
As a Track Head, you'll help come up with programming ideas, recruit panelists, and be the liaison for your track's participants. Basically you'll create an awesome congoing experience for your track! No experience is required, just a willingness to learn and a drive to bring the track you've chosen to life. 
See the list of specific Track Head duties and apply below!
Running a track is a ton of fun, but it's also a real commitment– so please consider if you will have the time and energy to do this job before you apply! Have questions? Email our Head of Programming: programming@penguicon.org